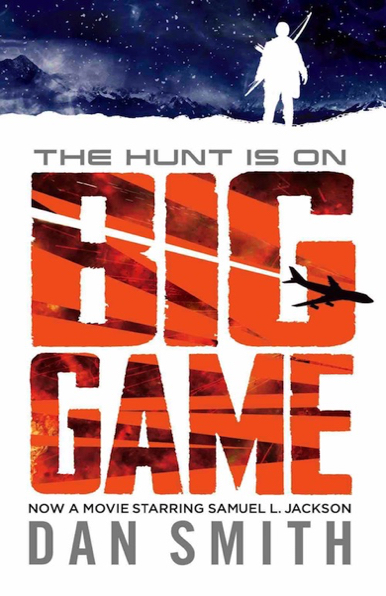 BIG GAME
13-year-old Oskari is sent into the cold wilderness on an ancient test of manhood. He must survive armed only with a bow and arrow. But instead, he stumbles upon an escape pod from a burning airliner: Air Force One. Terrorists have shot down the President of the United States. The boy hunter and the world's most powerful man are suddenly the hunted, in a race against a deadly enemy.
'Big Game could be added to the dictionary as the definition of edge of the seat thriller.'
The Book Zone
'This gripping book will keep adventure addicts glued to the page.'
Isaac (age 10), lovereading4kids
Shortlisted for Hillingdon Book of the Year, Worcestershire Teen Book Award, Wirral Paperback of the Year, Staffordshire Young Teen Fiction Award, and the Oxfordshire Book Award.