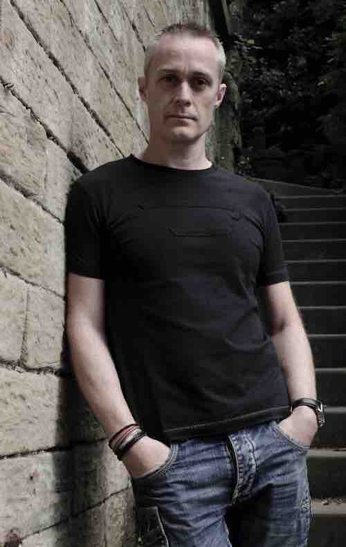 DAN SMITH – ABOUT ME
Growing up, I led three lives. In one I survived the day-to-day humdrum of boarding school, while in another I travelled the world, finding adventure in the paddy fields of Asia and the jungles of Brazil. But the third life I lived in a world of my own, making up stories . . . Which is where some people say I still live most of the time.
I have lived in many places that inspire my writing – including Sierra Leone, Sumatra, northern and central Brazil. I've even lived in Spain and in the Soviet Union, but I'm now settled in Newcastle with my wife and two children to keep me on my toes. And, boy, do they keep me on my toes!
Past jobs have varied from dishwasher extraordinaire (or, perhaps, just ordinaire), social security fraud (detecting it, not committing it), to working on giant-sized Christmas decorations, and a fistful of mundane office jobs, but throughout all of those things, I always loved stories, I always loved a good adventure, and I always kept writing.
I write for both children and adults.
If you want to see what books I've been reading and what films I've been watching, you can have a look at my Instagram and Pinterest.
I love to hear from my readers so, if there's anything you'd ike to tell me, or if you have any questions about my books and writing, please contact me here info@dansmithsbooks.com.